While the year is wrapping up, we're still busy heading out to exhibitions.
At the beginning of this month, LMI was at the CBRNe Convergence in Boston, MA and our subsidiary Protean Instrument was at the RRMC in Atlanta, GA.
Last week Ludlum Systems was at the Counter Threat Symposium in Farnborough, UK.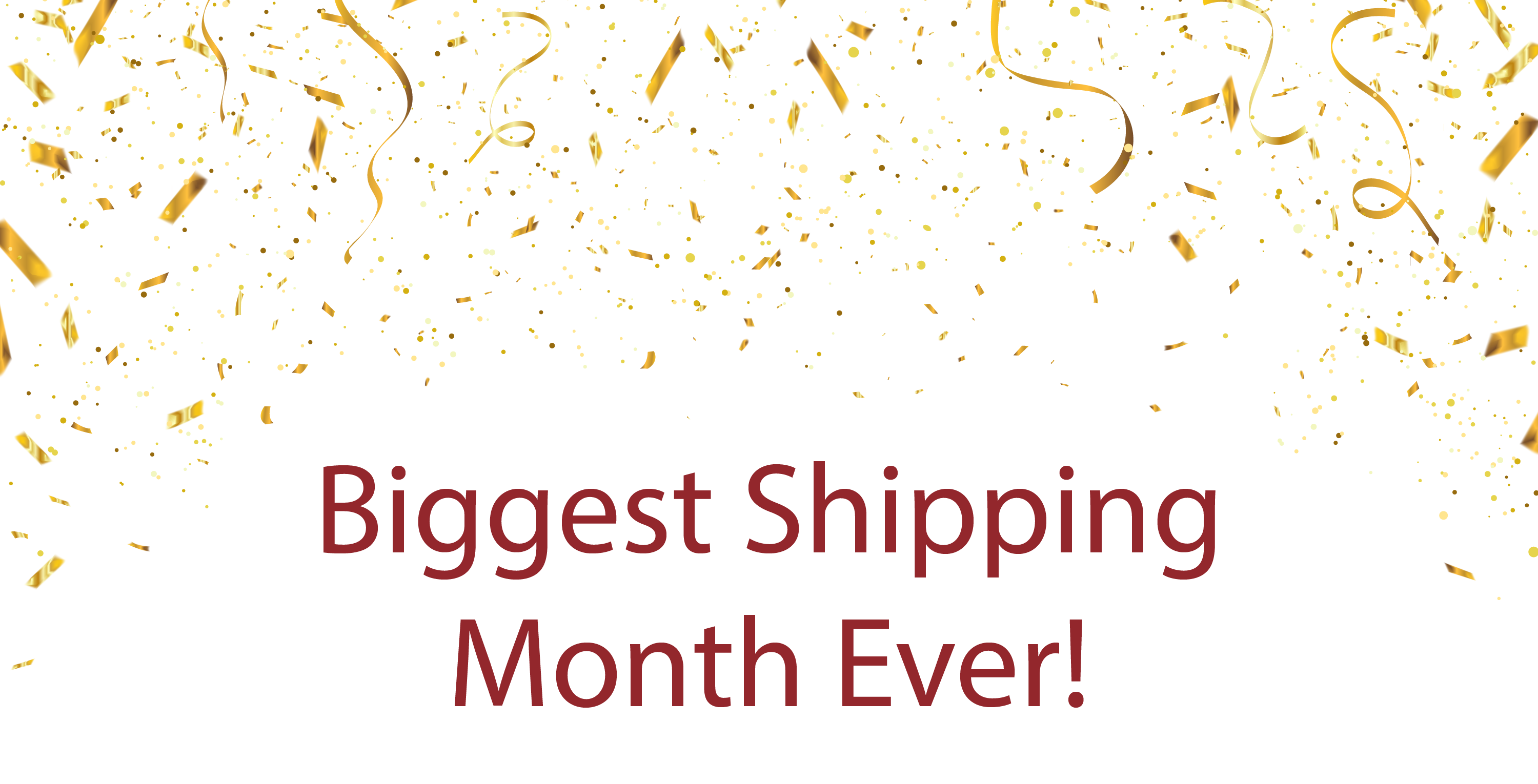 In Se‍ptember, we had our biggest shipping month in our company history! Thank you for patience as we dealt with the large voume of orders.

H‍ow to Read an Analog Meter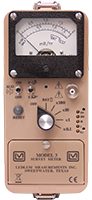 If you are new to using analog radiation detection instruments, this how-to guide will teach you how to read the meter properly.
Knowing how to read the meter face is very important for accurate measurements since the meter reading depends not only on where the needle is pointed but also which multiplier or range is selected.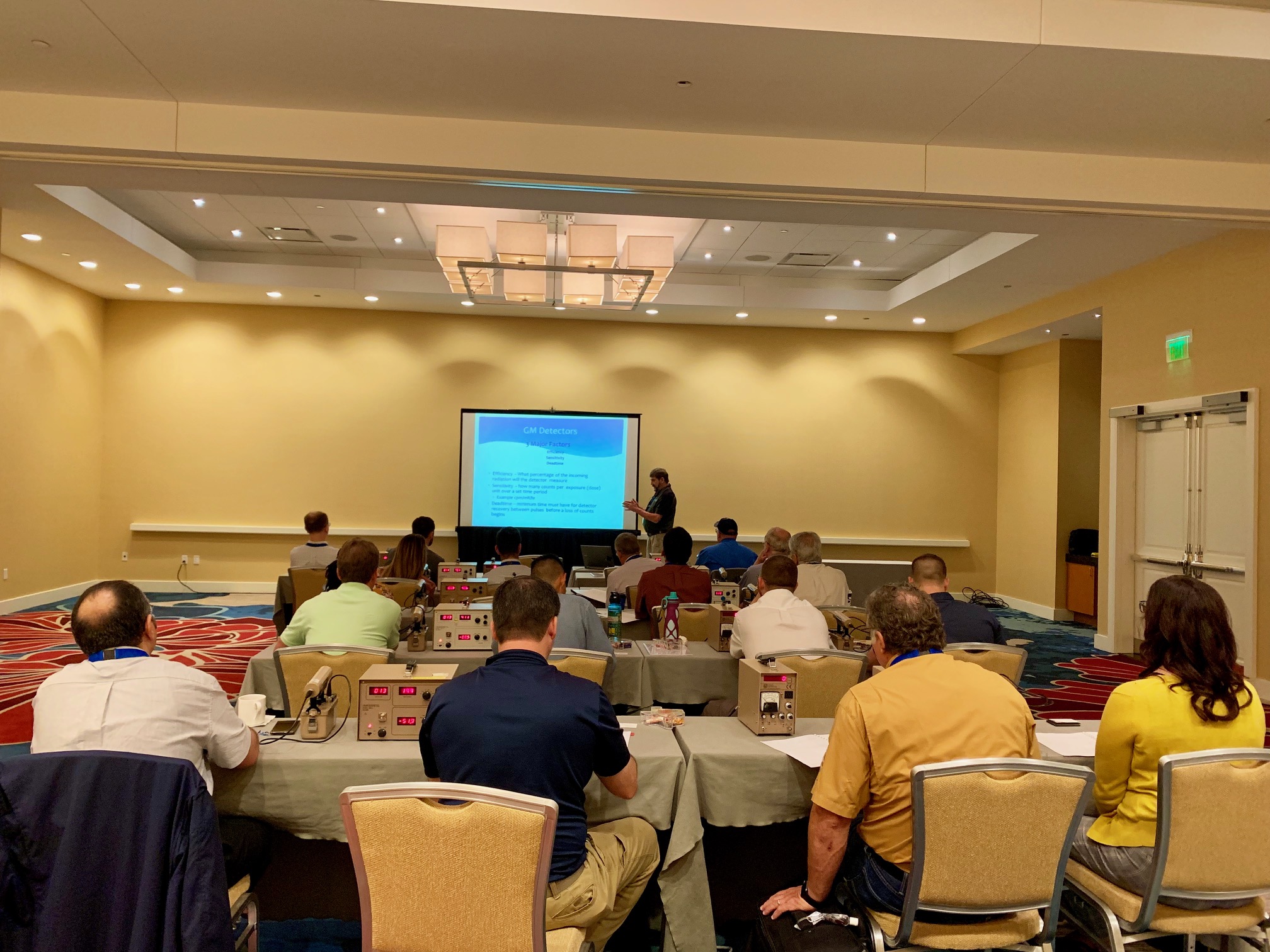 Inte‍rested in learning how to calibrate or repair Ludlum instruments?

We offer a two-day calibration training class every month, alternating between our Sweetwater, TX and Knoxville, TN locations.
A two-day repair training class is offered twice a year at our Knoxville, TN location.
Up‍coming Calibration Training


Dec  6 - 7, 2022 (Sweetwater)


Jan 10 - 11, 2023 (Knoxville)

Feb 7 - 8, 2023 (Sweetwater)

Upcom‍ing Repair Training


May‍ 11 - 12, 2023 (Knoxville)

Ludlum Measurements Inc.
501 Oak Street, Sweetwater, TX 79556


Phone: (325) 235-5494 | (800) 622-0828